BEHIND THE SCENES

This is your very own back stage pass! So much happens while the cameras aren't rolling (and sometimes while they are) that I just had to share some of my favorites with you. I hope you enjoy the following special features.


BLOOPERS


You won't see any still images posted here. A bit of preview will ruin the surprise in these unexpected on-air happenings. I'm certain you'll love these clips. Enjoy!

If you're having problems viewing these movies, please

click here

.

ON THE NEWS SET (WMAZ, Macon, GA)

CHROMA WALL PICS (NewsCentral, Baltimore, MD)

CARICATURES

PRESIDENTIAL VISIT
Ha! The President is actually cardboard!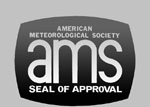 Click on the images below to view clips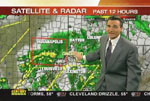 Cincinnati Full Weather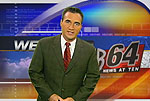 Cincinnati Severe


Pittsburgh Live