CONTACT
For a VHS or DVD copy of my latest demo tape, please contact me and I would be more than happy to accomodate.


You can email me at the following address to request materials or just to say hello.

james@weatherendeavor.com

I look forward to hearing from you and thanks for visiting my site!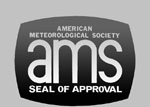 Click on the images below to view clips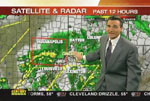 Cincinnati Full Weather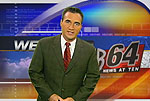 Cincinnati Severe


Pittsburgh Live